SwedCham Singapore is committed to helping members reach their business goals and build meaningful connections within the Chamber. Our committees are member-driven which means that you as a member can join forces with like-minded people and set up a committee around a topic of mutual interest. Or join one of our existing committees and make valuable connections with experienced leaders in different industries while tapping into your own expertise.
Our initiatives range from professional development topics such as sustainability, financial markets and more — each designed to help you unlock new opportunities for growth.
 

People and Culture Committee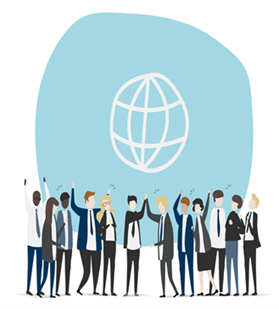 Are you passionate about developing team dynamics and maximising individual potential?
Join us at the People and Culture Committee to provide valuable insight through dedicated discussion and sharing of experiences on enhancing leadership skills, for a nurturing environment that helps bring out the best in all involved. This committee is especially beneficial for HR professionals or any team members passionate about strategic HR issues and people-oriented development. 
For more information or to join the committee - please contact Agneta Olsson
Chairwoman: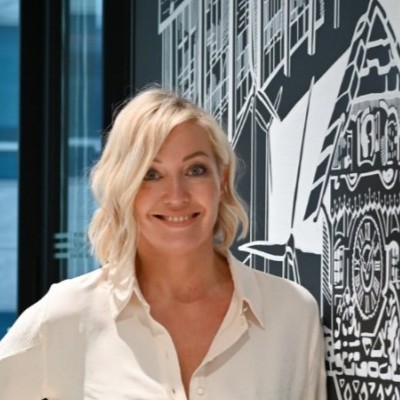 Leadership Coach, CAPA HR Consulting
Sustainability Committee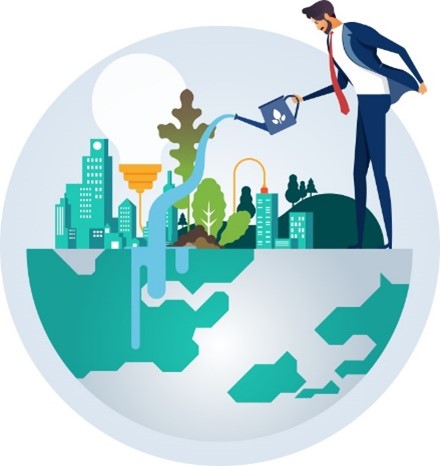 To advance Singapore's Sustainability agenda and align with Sweden's National Climate Goal of zero net emissions by 2045, the SwedCham Sustainability Committee is poised to be a powerful platform for Swedish companies to display their sustainability strength.
In collaboration with Team Sweden and EuroCham, the committee's goal is to influence Singaporean decision-makers into enacting stronger policies, ​​promoting sustainable business practices and raising awareness around environmental protection in Singapore.
The SwedCham Sustainability committee is a platform for Swedish companies to showcase their considerable expertise in and knowledge of sustainability. We leverage the unique strengths of committee members in their different areas of expertise.
 
Team Sweden provides a platform for SwedCham members and Swedish companies to present their solutions to relevant stakeholders within the Singapore government.
 
Provides a channel for communication, facilitating dialogue with Singaporean stakeholders and other international chambers. 
Have questions about SwedCham's Sustainability Committee? Reach out to Carolina Rodriguez
Chairwoman: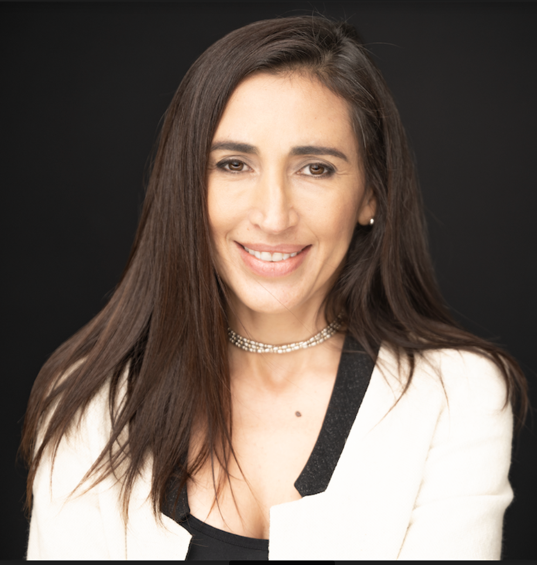 Director, Dilucidar 
Women4Women Committee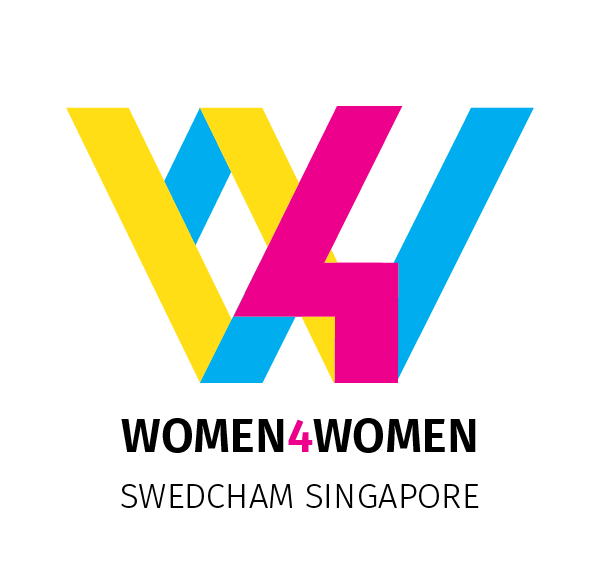 Established by SwedCham in September 2019, Women4Women (W4W) has grown into an inspirational network of female business professionals in Singapore. W4W harnesses the power of collective action to enable women's success and foster closer communities nationwide. Through thought-provoking events organised since its inception, we are continuously exploring how this growing platform can continue bringing together ambitious minds for long-lasting positive change.
W4W is empowering female professionals to reach their full potential. By launching Sounding Board Groups in 2020, they are encouraging personal growth and nurturing career aspirations, connecting women together with monthly meetings focused on building up each other's strengths.
Join the SwedCham Singapore Women4Women Committee and be part of a community that drives empowerment, development, and growth for all women! 
For additional information or questions on how to join our movement, email Helena Gilmour / info@swedcham.sg
Chairwoman: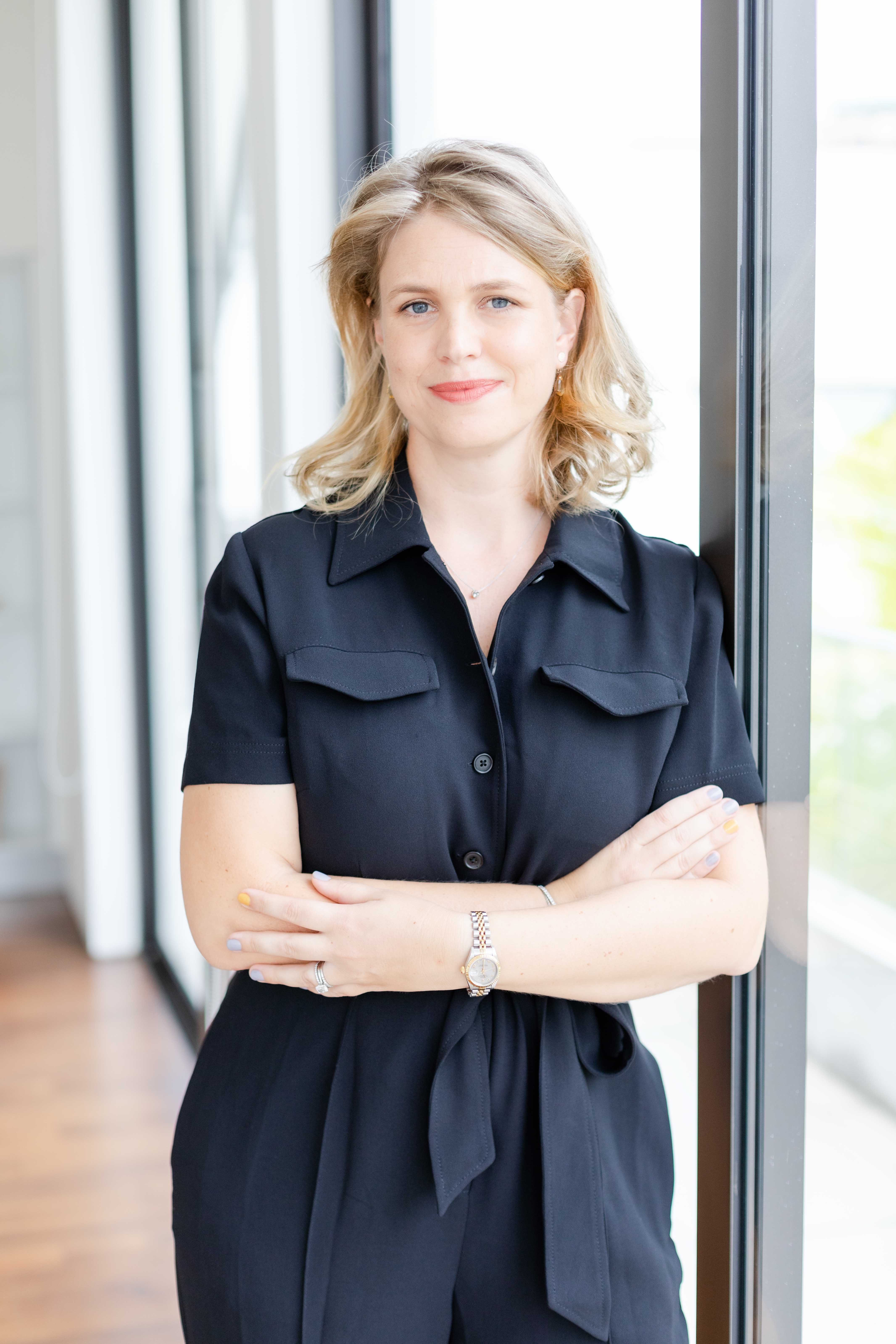 Director, Studs+Stones