The Swedish Chamber of commerce Singapore is focused on helping members build their businesses and keeping members connected to the Chamber and the community. Joining a Chamber Committee is a great way to make connections while working with respected business leaders. SwedCham Singapore offers Chamber Initiatives for everyone's expertise or interests. Below you can read more about Initiatives established by SwedCham Singapore and the field each one of them are focused on.
 

People and Culture Committee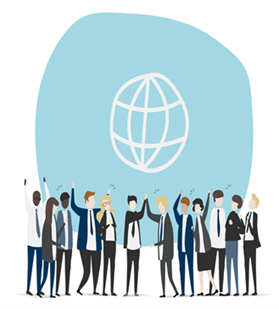 As many of us know people are an organization's greatest asset! The People and Culture Committee was formed to be a forum for discussion and sharing of experiences and best practices on how to maximize individual potential and business growth, by shaping the corporate culture and by enhancing leadership skills. You would especially benefit from and add value, to this forum if you are a manager or HR professional, as well as if you are a dedicated member of a team and passionate about people and leadership development. Read more about P&C´s initiatives here.
If you are interested to join the People and Culture Committee, please send an email to Agneta Olsson
Chairwoman: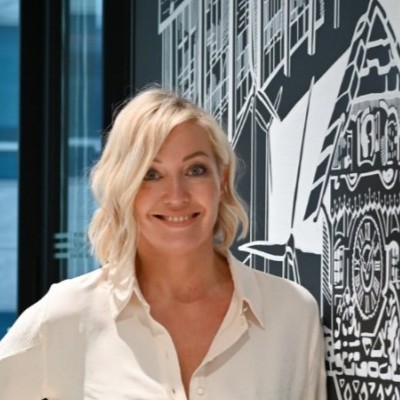 Leadership Coach, CAPA HR Consulting
Sustainability Committee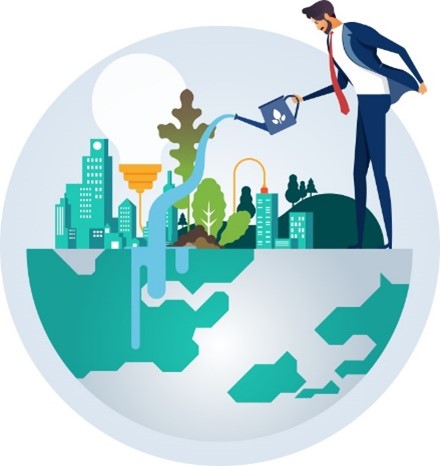 In line with Singapore's Sustainability agenda (The green plan 2030) and Sweden's National climate goals that is that Sweden aims to have zero net emissions of greenhouse gases into the atmosphere by the year 2045, the Sustainability committee believes that taking part in a sustainable future while promoting sustainable business is key to its mission to raise awareness of protecting our environment in Singapore.
The SwedCham Sustainability committee aims to be a platform for Swedish companies to showcase their strength in sustainability areas. With the help of Team Sweden, this committee's main objective is to influence the Singaporean authorities to change and introduce better policies for sustainability in selected areas where we believe Swedish companies are strong and can influence the authorities. 
Our strategy is to fully utilize the strengths of the sustainability committee members in their different areas of expertise:
Team Sweden to provide a platform for the SwedCham members or Swedish companies to present their knowledge and technologies to relevant Singapore authorities
To provide a way of communication with EuroCham
 
For questions about Sustainability Committee, please send an email to carolina.rodriguez@dilucidar.com
Chairwoman: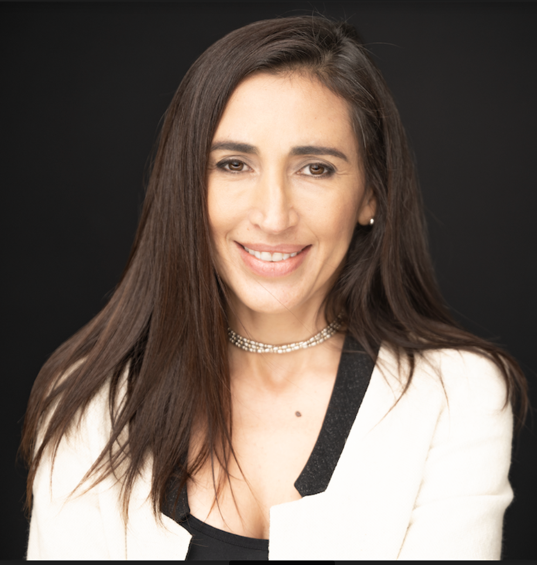 Director, Dilucidar 
Women4Women Committee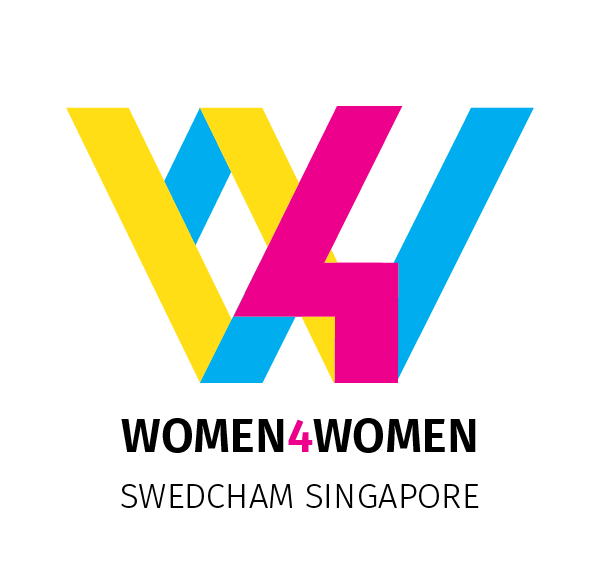 The Women4Women (W4W) committee was established in September 2019 and is a network for the Swedish female business community in Singapore. The SwedCham community has a key role to play in taking action, making the changes needed, empowering women, and fostering stronger communities across the country. The committee has since 2019 grown considerably, and SwedCham is continuously creating events to provide brainstorming sessions to explore how we can develop our network further to support our female business community in the future. The W4W committee provides a platform for discussion, knowledge sharing, and support for women in business. In 2020 the W4W Sounding Board Groups was launched with the intention to focus on individual professional challenges and development goals through monthly per-to-per meetings.
Join our Facebook group if you are interested in joining the W4W committee: https://www.facebook.com/groups/swedchamsingaporewomen4women
For questions about Women4Women Committee, please send an email to:
Helena Gilmour / info@swedcham.sg
Chairwoman: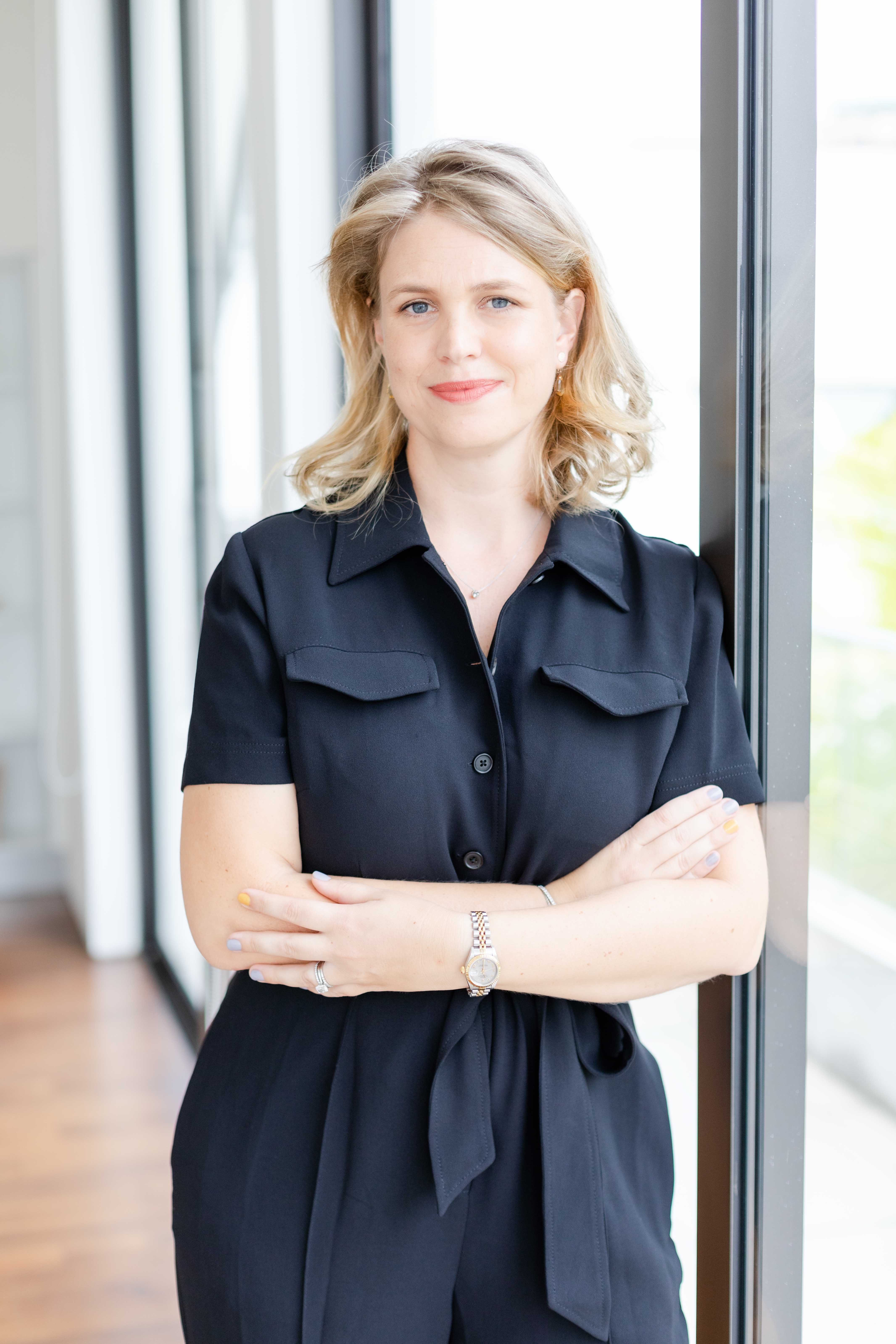 Director, Studs+Stones