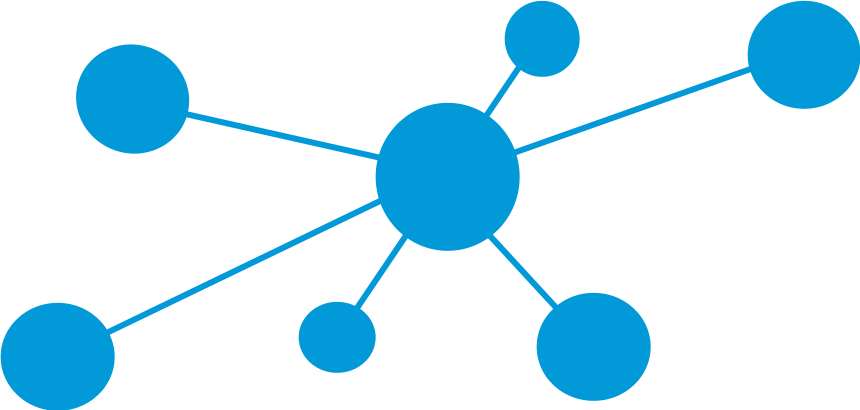 SwedCham is a chamber of commerce representing Swedish businesses in Singapore. SwedCham's membership offer can be described in three dimensions:
1. Rewarding Networks
SwedCham offers a number of different forums and opportunities for members to expand their networks and promote their businesses.
Through regular events that gather Swedish and international business professionals as well as state officials.
Through SwedCham's sub committees that engine the exchange of ideas of know-how between members.

2. Platform for influence
SwedCham advocates Swedish business interests towards political stakeholders.
SwedCham is part of Team Sweden, joining the Swedish Embassy and Business Sweden in endorsing Swedish businesses.
SwedCham members enjoy excellent relations through The International Chamber of Commerce in Paris as well as EuroCham and the Nordic business associations in the ASEAN region.

3. Accelerator for skills and insights
By having access to SwedCham's events and sub committees, members get admission to competence developing activities such as seminars and training sessions. Through SwedCham's extended network, members are also provided with access to important information flows regarding business and trade related policy.
To become a member click here or contact us at info@swedcham.sg